Google added four new features users of Discovery ad can utilize this upcoming holiday season, Search Engine Land reports. Keeping audiences engaged will be easier with:
Nicer Ad Experiences
Better Creative Support
New Insights
Enhanced Campaign Management
Google announced this on their blog, you can read the full post here. The new features are brought into existence after Google conducted a survey in April this year in the US. Americans who use at least one Google feed, such as Google or Chrome app, YouTube, etc.
The survey says that 78%% of these users like to check Google feeds for the latest updates, that are personalized based on their interests and daily routine. You as an advertiser can benefit from this by using the new features, says Google.
Nicer Ad Experiences
Google is working on building and improving a rich ad experience by testing video ads on Discover. That way, brands can craft more modern and compelling ads in a less intrusive way. The goal is to make the whole ad experience more browse-able and organic-looking by including richer details. Google is also using machine learning so you can target the right audience at the right time.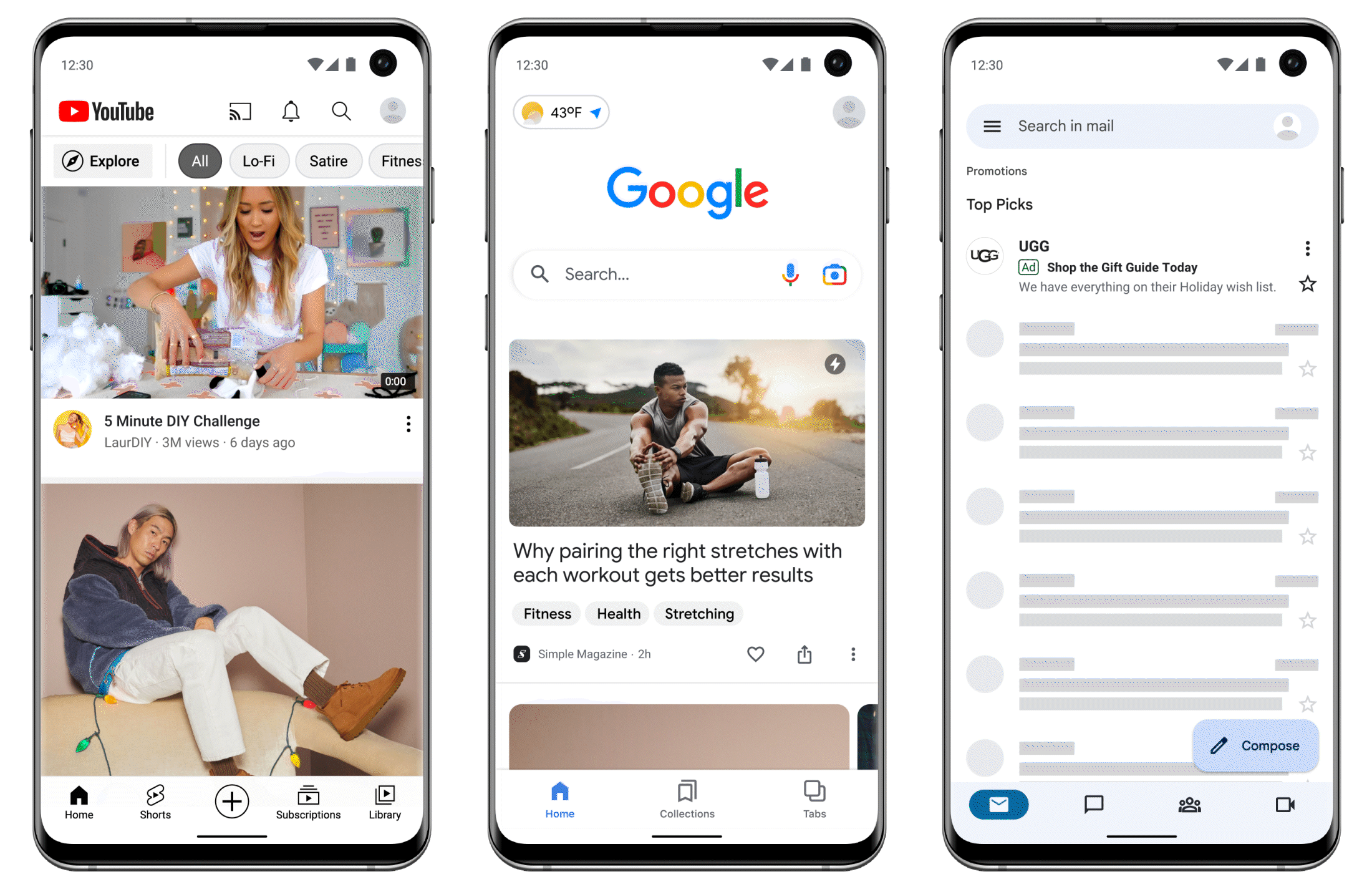 Better Creative Support
Google rebuilt their onboarding flow completely. Now you'll see more detailed asset guidance when you're creating an ad. You'll get prompts to add extra aspect rations, unique headlines, or add text overlays on images. You'll also have impromptu feedback on the strength of your ad, and you'll be able to see your campaign optimization score.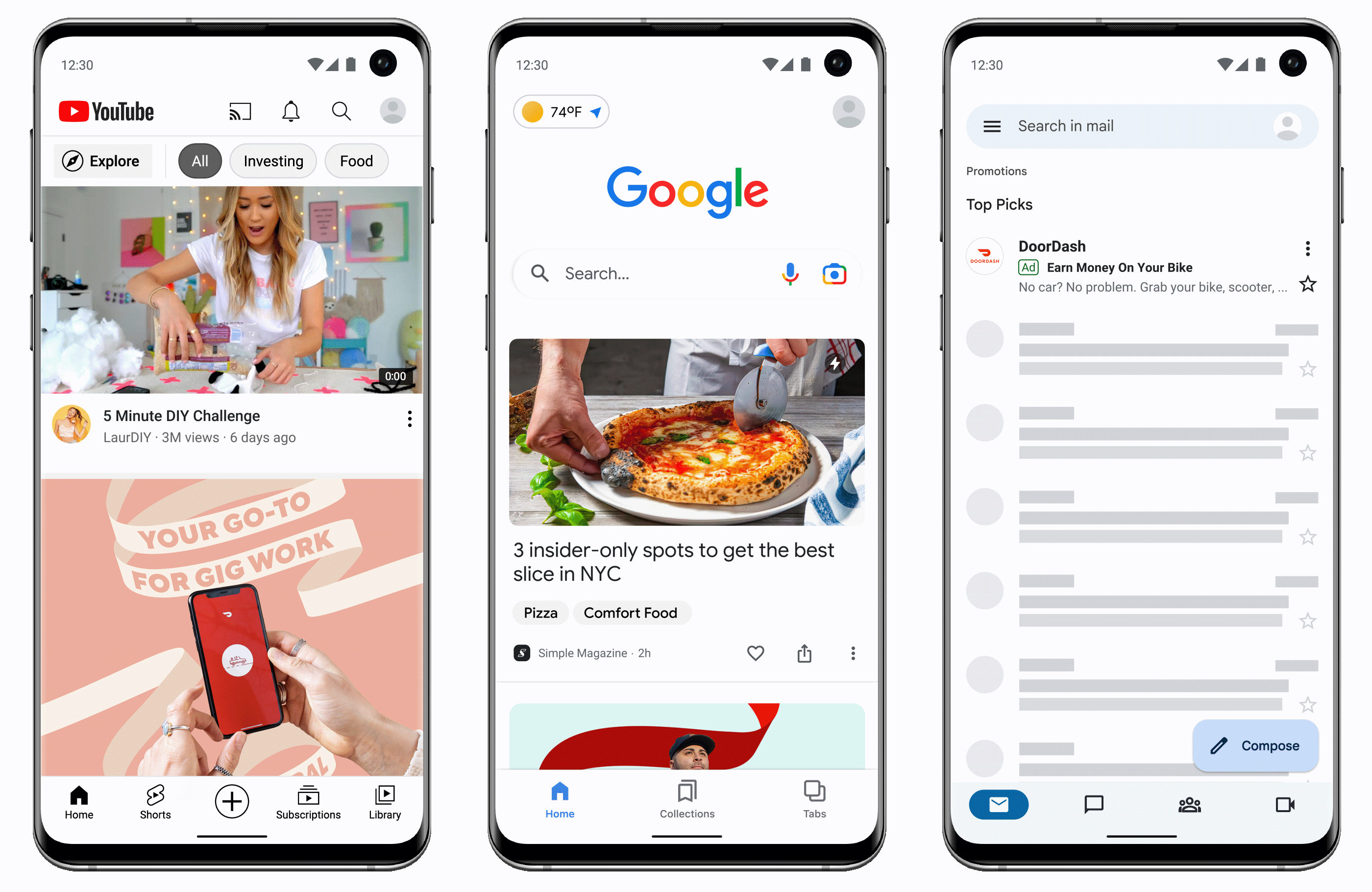 New Insights
There's an Insights page you can now use to see which audience segments might work best and deliver the most. If you pair that with creative tips from asset reporting, you can achieve deeper engagement, says Google. Plus, you can utilize optimized targeting to reach the likely-to-convert audience.
Optimized targeting is actually automatically turned on for all campaigns and by using it, you can get information on keywords and landing pages to find the audience you need for your campaign to be successful.
Enhanced Campaign Management
There's this new cool thing called Audience builder with which you can create an audience from scratch and then reuse it for another campaign. You can also use the Google Ads Editor and API for campaign management.
Discovery Ads can be a valuable asset for your campaigns. However, test these new features in time and plan accordingly for this holiday season.