Users Are More Likely to Trust Your Business and Convert If You Have a Well-Designed Website
While quality content is an important part of successful website marketing strategies, design is equally as important—if not more so. This is primarily because people pass judgments based on first impressions and appearances. If you want to impress users who visit your website, you have to make sure it looks good. Like, really good. And this is where design comes in. For the most effective website marketing strategy, a business should combine quality content with professional, user-friendly website design to impress and gain the trust of their users.
Credibility with Design
According to website design research, people trust websites more based on design instead of content, with the majority of people (94%) stating that they don't trust certain websites because of its design elements or lack thereof. Design elements that increase user trust include: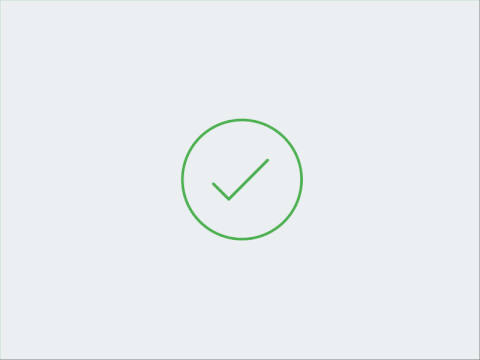 White space
Clean design and layouts
Terms and conditions
Privacy statements
Industry seals
Memberships
Guarantees
Business details (i.e., phone number, address, e-mail)
Testimonials
Clean design and layout prevent noisy clutter that irritates users. A website with effective white space can give users a chance to examine, judge, and make use of the information while navigating the website.
Easy Site Navigation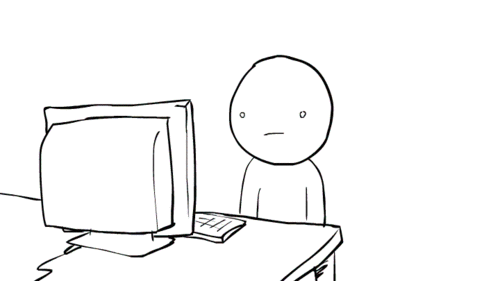 Users want to quickly find what they're looking for. If your website isn't intuitive or if the users are not able to navigate the site easily, you risk losing them for good. For simple site navigation, your menus should be clear, easy to read, and straightforward. If you're unsure of your website's ease of use, ask people to navigate your site and rate it based on user friendliness. Also, include User Experience (UX) design and User Interface (UI) design as part of your website marketing strategy to ensure that your site will be easy for users to navigate.
The Influence Colour Has on Users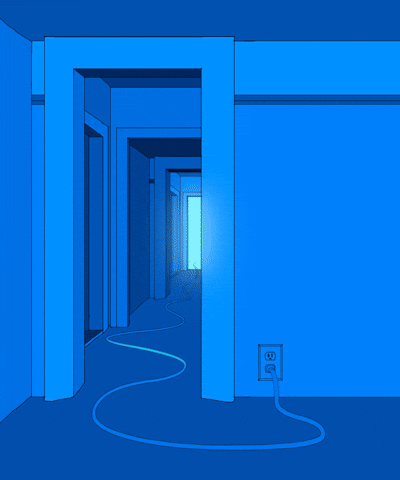 Since we judge things based on how they look, it shouldn't come as a surprise that consumers will make purchases based on visual perception, and that colour is often an influencing factor for purchasing decisions. Effective design uses colours to improve a website's readability and user comprehension. Different target audiences have different colour preferences, so do your research. For example, men like green, blue, and black the most, while women prefer blue, purple, and green. And for almost everyone, blue is the most visible colour. So when considering your website design, make sure the use of colour combinations is simple and attractive while the calls to action are clear and noticeable.
Look Professional
A professional-looking website will instill more user confidence in your business than a shoddy looking website. Users want to purchase products or services from business they can trust and who appear professional. Depending on your industry, there will be specific expectations and standards for your online appearance. Make sure to meet or exceed those standards to ensure that your site looks professional and your business can be trusted. Regarding effective website marketing, appearance isn't everything, though it's pretty close. Combining quality content with effective, user-friendly, and professional design will help to keep visitors on your website, gain their trust, and get them to convert.