How Storytelling Compels Audiences and Is Integral to Website Marketing Strategies
Everyone has a story. Whether you're a start-up company or an established business that has been around for years, your story is instrumental to your website content and your website marketing ability. From your homepage to your blogs, every story you tell can bring your audience closer and build lasting relationships with customers. It is necessary to include storytelling as part of your website marketing strategy so you can connect with your audience in a relatable tone by sharing your knowledge, direct them to your products and services, boost conversion rates, and leave a lasting impression. Stories show the value of your product or service, engage audiences, and establish trust and connections.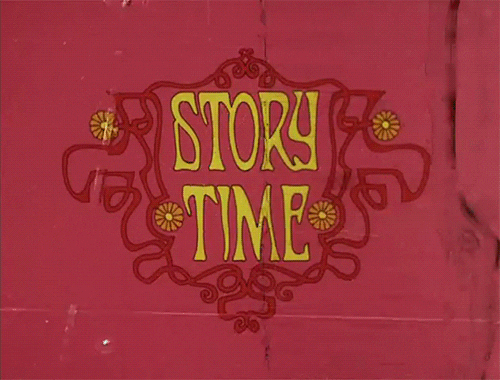 Persuade Your Audience with Storytelling
While statistics and facts are useful to have and cite on occasion, the real power of persuasion lies in well-constructed storytelling. A good story will release oxytocin in the brain, promoting empathy, trust, and cooperation amongst the audience. If you can engage your audience through compelling content, they will be more likely to:
Keep reading,
Be persuaded (convert), and
Remember your story—increasing the chances of becoming a repeat customer.
Storytelling through content can be achieved in many ways. Before you start writing a fictional story about how Jane and John bought your product and lived happily ever after and post it on your home page, consider the types of stories you can use (that aren't made up!) and how you can apply them to your website marketing content.
The Types of Stories We Tell
According to professional storyteller, speaker, and consultant, Annette Simmons, there are six types of stories you can use to communicate effectively with your audience, establish a relationship,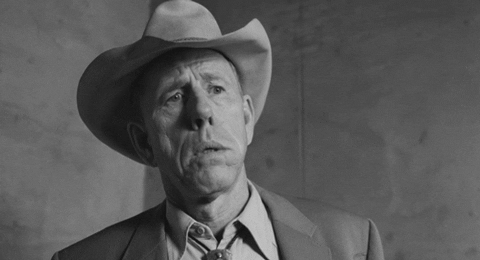 remove objections, and persuade the audience.
"Who I Am" Stories
"Why I'm Here" Stories
"Vision" Stories
"Values in Action" Stories
"Teaching" Stories
"I Know What You're Thinking" Stories
"Who I Am" Stories
This is where your story begins. To give your audience an idea of who you are, you need to open up to them with a story about yourself and your company in order to establish a human connection based on trust. Your audience would rather know that there are real people behind the company than some artificial intelligence robot running the show. Don't worry about tooting your own horn—there are ways to express who you are without sounding like a total braggart.
"Why I'm Here" Stories
To continue winning the hearts of your readers, you can tell the story of why you started your business and its purpose. Whether you took over the family business that was started in 1957, or you started from the bottom as an entrepreneur overcoming many obstacles along the way, any story about why you're doing what you're doing—your values and motivations—will build up your audience's idea of who you are and ultimately gain their trust in you and your company.
"Vision" Stories
Share your vision for the future of your company or how your products and services can solve problems for your audience—i.e. "Improve your conversion rates with effective website marketing strategies." Pages on how to solve certain problems, such as white pages and blog articles, can further promote and elaborate your vision. Your voice and web design will play a role in establishing who you are, why you're here, and your vision. These stories can be included on the home page, "About Us" page, "Team" page, and "Learn" pages. Consider including some of the following information in these stories:
Background—life and education;
Experience and credentials;
Personal interests;
When and how your company started;
What makes you different from the rest in your industry; and,
Useful information to assist your audience.
"Teaching" Stories
Teach your audience something new, or how to avoid a future problem or mistake, and guide them to solutions with a story in the form of an informational blog article and in your overall website content. An example is a blog article from a website marketing agency that helps readers improve their content with effective tools such as storytelling.
"Values-In-Action" Stories
These stories show how your company works to promote its core values. Blogs and "Help" pages are great places to post these stories. For example, if a company's values include providing excellent customer service and helping out customers in any way possible, their blog could be devoted to providing useful advice to the audience.
"I Know What You're Thinking" Stories
These stories will keep you one step ahead of your audience's concerns and objections, easing any potential concerns before they even appear. Client testimonials and case studies are effective ways to ease and eliminate any potential objections and concerns from the audience. If you're uncomfortable with tooting your own horn, or you'd like help with writing compelling stories for your web content, consult with a website marketing agency. By getting your stories out there, you can compel your audience to convert and establish lasting relationships with customers.