FYI, PPC Ads Do Not Directly Boost Organic SEO Results
Since both pay-per-click (PPC) ads and organic search engine optimization (SEO) can improve a website's Google rankings, you may confuse the two and think that PPC will directly help organic SEO. Yes, both use keywords for optimization, and both are valuable elements of a successful digital marketing strategy, but they are separate, so you should not rely solely on PPC to improve your organic SEO rankings. PPC ad campaigns can drive more visitors to your website and make up for a temporary decrease in SEO traffic, but you should also be working on organic SEO to boost conversion rates. Optimizing websites with quality content will keep visitors on your page, reduce bounce rates, and increase the possibility of conversion. If you have little traffic and low conversion volumes with some of your AdWords PPC campaigns, consider using the following tips for collecting and making the most out of your data to drive traffic and boost conversion rates.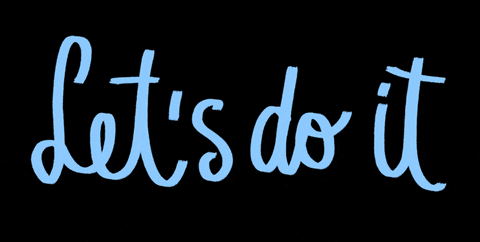 Plan Your Campaign Goals
Planning your campaign goals is always a great place to start. Your goals could include:
Increasing Your Brand Awareness Figure out the amount of quality traffic that is being directed to your website. The metrics to focus on are Clicks and click-through rate (CTR)—the percentage of visitors who click on a link compared to the total number of users who view the website. You can keep an eye on any improvements with these metrics as you improve your strategy and content.
Improving Site Engagement Use Google Analytics to measure website traffic and performance and to ultimately improve engagement metrics. If you have an increased bounce rate for high-traffic keywords, then you can optimize your website engagement by improving the landing page content to keep visitors on your website and coming back for more.
Creatively Track Conversions
There are plenty of ways to track conversions, some of which may seem out of the ordinary.
Track Offline Conversions If the majority of your conversions occur offline, or somewhere that Google AdWords can't track, you can track these invisible conversions with Google Click Identifier (GCLID) imports from customer relationship management (CRM) products, such as SalesForce.
Track Telephone Calls You can track telephone calls and import the calls into the AdWords interface with Google's call tracking tag. This tracks users who call your business after clicking on a PPC ad.
Track Softer Conversions Softer conversions—such as the amount of time visitors spend on your website or the number of pages they view—can also be tracked to determine data such as where valuable and interested users are coming from. You can track these softer conversions by setting up Goals in Google Analytics and importing them into AdWords.
Set Up Campaign-Level Audience Lists
These lists allow you to target audiences for a longer period of time (maximum 540 days) and gather more significant data on user behaviour for your website. Aim to have at least 1,000 target users on these lists. It may take a while to gather any significant data, but it will happen. You can eventually use this data to adjust your content in favour of specific trends.
Try Various Testing Methods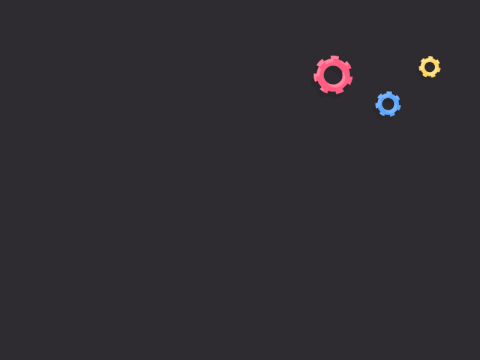 Like a scientific test, testing a website's performance, user activity, and your overall ad campaign will deliver results you can use to improve the performance of your ad campaign, increase traffic, and improve conversion rates.
Controlled Testing Although controlled tests will usually run for a long period of time, they will eventually provide significant results, even for low-conversion-volume websites.
Sequential Testing Run sequential tests for the same duration of time for each test group—i.e. a test for the control group for five days, and then a test for the experimental group for five days.
Use Google Analytics Data to Optimize Your PPC Ad Campaign
By combining Google Analytics data and metric data from the AdWords interface, you can collect significant data to optimize your website and PPC ad campaign. Google Analytics offers custom reporting metrics on website visitors based on the day of the week and the hour of the day. So if you notice a specific time where visitors are more likely to convert, you can add an increased bid adjustment to AdWords based on this data. By staying on top of your PPC data and also striving for quality content to improve your organic SEO rankings, you can have a successful digital marketing campaign that will boost website traffic and conversion rates, especially for those websites that are lagging behind.