Help Direct Your Audience to What They're Looking for and Boost Business with Increased Conversion Rates
You might be surprised to learn that a landing page is not the same as the home page for a website. A website normally has multiple web pages that visitors click through if they have the time and the desire to. But let's face it, most visitors either don't have the patience or time to scroll through pages looking for that one specific service they need. People want to scan a page, find what they're looking for instantly, and if they can't, they will probably go back to Google and find other search results. If you find that your website has low conversion rates, then it is clear that you are missing something in your web marketing strategy. That "something" is called a landing page. Landing pages are created to keep your target audience focused on a particular topic, service, or product. By saving visitors time searching through your entire website, you can keep them on track to seeking a specific service by directing them to a landing page. This page will have relevant information about the service or topic they're searching for, and if done well, the landing page will successfully drive and convert traffic. A landing page should only have one topic, and the information should be easy to read and scan through.
Offer the Audience Value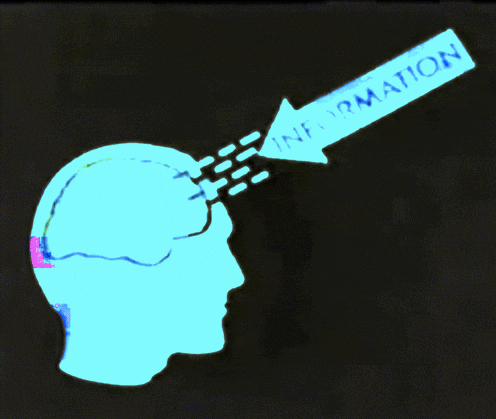 A successful landing page will give your audience the information they are looking for. To use a dental clinic as an example: the clinic's target audience is searching for a specific dental treatment—let's say teeth whitening. Either through clicking on a PPC ad or a link from another result, the audience then lands on a page with information about teeth whitening services offered at the dental clinic. Compared to dental clinics who only use homepages to direct their traffic, those who use landing pages —providing audiences with specific information about services or products they want or need—tend to have a much higher return on investment on their web marketing dollars and a greater conversion rate (increase in new patients).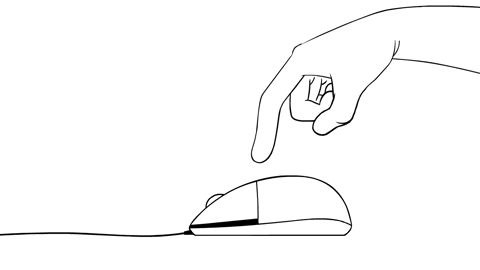 PPC Ads
When using pay-per-click (PPC) advertisements, make sure the ad will bring the audience to a landing page that is specific to the ad and not the homepage. If your ad is promoting teeth whitening, then make sure the ad will lead the audience to a page about the teeth whitening services you provide and other useful information about this specific topic.
Making the Conversion
To help push your audience towards purchasing a product or service, your landing page should include something that will encourage your audience to convert—promotions, discounts, or a service that will make your business stand out from the rest. Using the dental clinic landing page as an example, these could include:
Specials on whitening treatments;
Discounts for specific treatments;
Emergency dental treatments;
Sought-after Orthodontics (Clear Correct or Invisalign); and,
A mailing list sign-up to receive news and promotions.
While a landing page is for a specific service, a web page is for your website. A successful web marketing strategy will optimize both types of pages so you can cater to a greater audience and boost business with increased conversion rates.