Why Mobile-Friendly Websites are Important for Digital Marketing and the Overall Success of Your Business
Whose reading this on their phone? We may sound like a broken record here, but this message is too important to ignore: If your website is not mobile-friendly, make the switch today! The fact is, the majority of visitors to your website are using their mobile devices. Because of this, it's crucial to optimize your website to look and function well on a phone or tablet to give your users the best experience possible. Contact a local digital marketing agency for help with making the switch to a mobile-friendly website. Not sure if your website is already mobile-friendly? Visit your website from a mobile device, or type in your web address with this handy test from Google. If your website fails the test, you have some work to do, and you shouldn't leave it until next month or next year. Mobile is here to stay and it's only going to become more prominent. Here's why you need a mobile-friendly site for successful digital marketing.
Easy on the Eyes
The desktop version of a website squished into a mobile screen is not only hard to read because the font is tiny, but it's especially hard to navigate which is incredibly frustrating to users. The constant swiping, scrolling, and zooming in to read a page will leave most users frustrated and ready to move on to another option—i.e. one of your competitor's mobile-friendly sites. By opting for a mobile-friendly site design, your content will be easy to read, navigate, and less likely to annoy and lose potential customers.
Better Google Rankings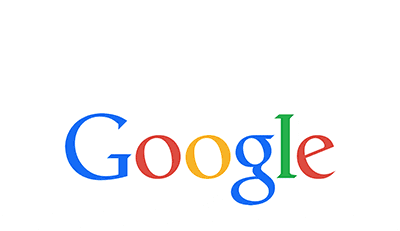 Since most users these days perform online searches via their mobile devices, Google now ranks websites based on their mobile-friendliness. So, if your site is mobile-friendly, then you feel relaxed knowing that you have better rankings. However, if you've been avoiding or putting off a mobile switch, then your Google rankings are going to hurt in the long run. Without Google rankings, your website won't appear in search, and potential customers will visit other websites, convert, boost sales, and improve business for your competitors who already switched to mobile-friendly designs.
Your Mobile-Friendly Options
Mobile-friendly designs fit into three categories, from good to great in terms of user experience. And since Google prioritizes user experience when it comes to rankings, you should too.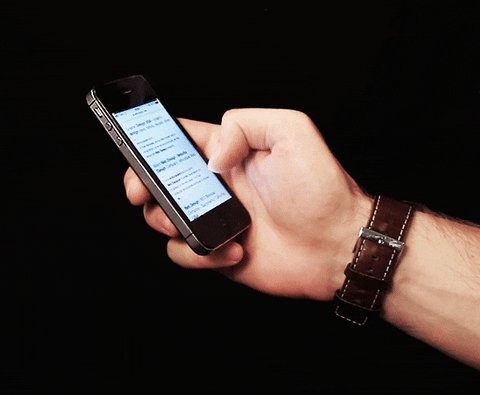 1. Mobile-Friendly Websites
These websites look and function on both desktop and mobile screens. The content may appear smaller on mobile, but there are still mobile-friendly features to satisfy users, such as:
Faster site loading on mobile network connections thanks to smaller image sizes;
Images and slideshows that don't use Adobe Flash; and,
Links that make it easy for users to call, e-mail, or get directions to a business via their mobile devices.
2. Mobile-Optimized Websites
For a more advanced mobile-friendly option, consider the perks of mobile-optimized design. These websites will reformat for mobile devices to drastically improve the user experience. This design includes less graphics, less need for typing, and large buttons for easy navigation and engagement. Furthermore, mobile-optimized websites will help speed up the decision-making process for potential customers.
3. Responsive-Design Websites
Just as it sounds, responsive design responds to the device—it will adjust, reformat, and optimize the website content based on the screen size. This flexible option is the crème de la crème of mobile-friendly development that is sure to wow both users and Google. If your website isn't mobile-friendly, or you'd like to upgrade from good to great in terms of your website design, start the process today to make a change. With the help of a web developer you will improve your digital marketing success by taking your web presence to a whole new level—from non-existent to appearing at the top of search engine results pages. A digital marketing agency can help you make the switch to mobile-friendly website design, putting user experience first, and ultimately putting your business out there for the whole world to see—or at least your target audience (who's probably using mobile).