LinkedIn Discloses 10 Most Followed Pages and Offers Business Tips
LinkedIn has shared tips for maximizing company pages, while also revealing its list of the 10 most followed pages on the platform. And while growing followers is cited as one of the top marketing aspirations on LinkedIn, how can a page draw attention in the first place? Let's take a look at some of the top LinkedIn pages worldwide to find out.
What Can We Learn from These Pages
All these popular LinkedIn accounts share several things in common:
They all post original video content
They are all socially responsible
They showcase a diverse company culture
They showcase their employee's voices and internal talent
They all find creative and effective ways to showcase their innovations.
LinkedIn also notes that, above all, these companies produce great work, which is obviously key to building and maintaining a solid reputation.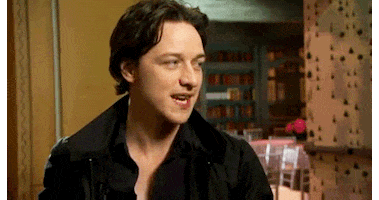 Each company also has significant resources to create strong content, so it's not always a fair comparison for smaller organizations in terms of their content output. However, there are some keynotes here that can help to guide your own LinkedIn strategy – or at the least, get you thinking about how you can improve your on-platform performance. If follower count is anything to go by, these are all examples of the types of content resonating most with users on LinkedIn.